Upcoming Events
The Architectural Legacy of J.A.Louis Hay - ADF19
Free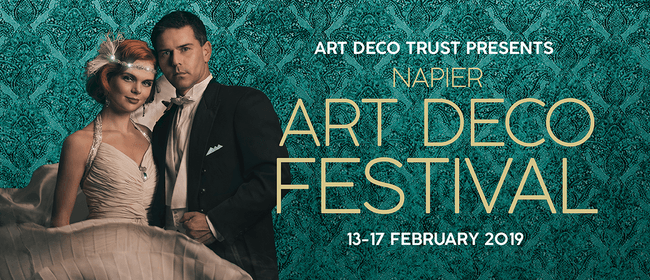 Louis Hay set up his architectural practice in the beautiful seaside town of Napier. There he stamped his mark with a range of buildings, embracing current international architectural innovations, particularly assimilating the modernist style of American Frank Lloyd Wright.

After the devastating Hawke's Bay 1931 earthquake Louis Hay became a member of the newly formed Associated Architects and Napier Reconstruction Committees. Their challenge: to rebuild the town in a sympathetic, modern style using the new New Zealand building code.

The Architectural Legacy of A.J. Louis Hay showcases Louis Hay's domestic, public and business architectural plans. He is undoubtedly one of the city's most important architects, in the words of Frank Lloyd Wright, 'an original interpreter of his time, his day, his age'.

In the Linkway Gallery, MTG.
When
Wednesday 13 February, 9:30am to 5:30pm
Thursday 14 February, 9:30am to 5:30pm
Cost
Restrictions: All Ages
Free
Where
MTG Hawke's Bay, Napier, Hawke's Bay / Gisborne
1 Tennyson St, Napier, Hawke's Bay / Gisborne

MTG Hawke's Bay is one of Napier City Council's great facilities/services. There are many more...
Enquiry or Feedback
If you have any questions, problems or feedback for MTG Hawke's Bay please let us know about it.
Follow MTG Hawke's Bay on facebook...
Our latest posts...