Upcoming Events
The House of Webb
Free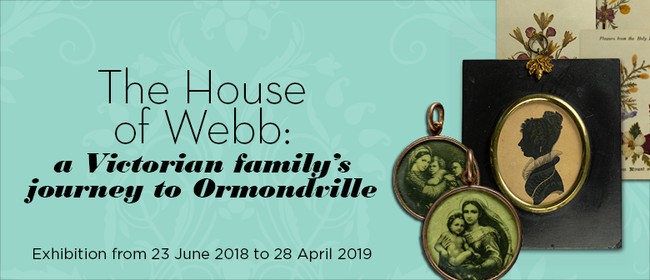 The House of Webb: a Victorian family's journey to Ormondville.

Follow the unusual journey of the Webb family as they leave their comfortable lifestyle in England and set out for New Zealand in 1884.

As a group of 14, they voyaged on board a vermin-infested ship to Napier, then onwards to Ormondville in Southern Hawke's Bay. Discover their experiences as told in family letters, peppered with fascinating accounts of daily life and enriched by watercolours and sketches.
When
Sunday 24 February, 9:30am to 5:00pm
Monday 25 February, 9:30am to 5:00pm
Cost
Restrictions: All Ages
Free
Where
MTG Hawke's Bay, Napier, Hawke's Bay / Gisborne
1 Tennyson St, Napier, Hawke's Bay / Gisborne

MTG Hawke's Bay is one of Napier City Council's great facilities/services. There are many more...
Enquiry or Feedback
If you have any questions, problems or feedback for MTG Hawke's Bay please let us know about it.
Follow MTG Hawke's Bay on facebook...
Our latest posts...