Century Theatre Events
The Century Theatre, built in 1977 as a concert chamber to commemorate Napier's first century as a city, is the setting for the museum's performing arts, film and talks programme. The Theatre bar opens one hour before every show and sells a range of confectionary, alcohol and non-alcohol beverages. Click here for information on how to find us, parking and disability access.
I'm in the Mood-Hawke's Bay Jazz Club Concert - ADF18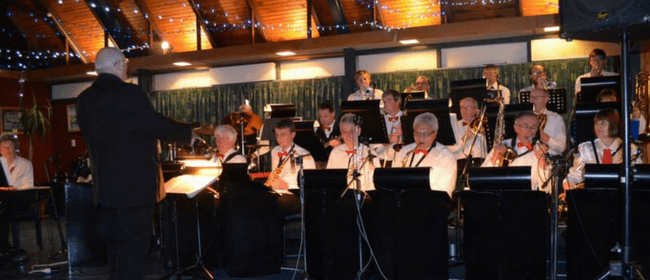 Join the Hawke's Bay Jazz Club Big Band as they play a special Valentine's Day concert designed to make the heart skip a beat!

Featuring songs such as Blue Moon, Making Whoopee, Singing in the Rain, Moonlight Serenade, It had to be you and so many more favourites. An evening where love and music will fill the air!
Phone: 0800 842 538
When
Wednesday 14 February, 7:30pm to 9:30pm
Cost
Where
MTG Century Theatre, Napier, Hawke's Bay / Gisborne
9 Herschell Street, Napier, Hawke's Bay / Gisborne