Century Theatre Events
The Century Theatre, built in 1977 as a concert chamber to commemorate Napier's first century as a city, is the setting for the museum's performing arts, film and talks programme. The Theatre bar opens one hour before every show and sells a range of confectionary, alcohol and non-alcohol beverages. Click here for information on how to find us, parking and disability access.
Kabarett - Nacktmusic - ADF18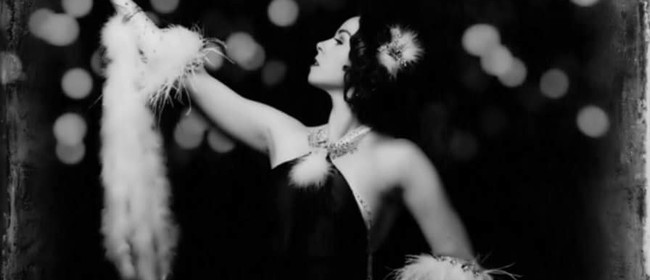 Borrowed from the French in the 1880s, German cabaret really blossomed in the 20s and 30s and it is to this heady Weimar era atmosphere of political and social satire that a newly formed troupe, Kabarett, pays homage with Nacktmusik, a truly jumbled pastiche of burlesque, humour and song.

Our Kabarettisten will be going light on the politics however, abandoning frowns along with most of their clothes to dance for you, sing a little, and make you laugh with some suitably Teutonic theatrics while presenting a completely authentic genderkuddelmuddel for only the most curious members of the family.

May contain nuts and nudity.
Phone: 0800 842 538
When
Saturday 17 February, 9:00pm to 11:00pm
Cost
Where
MTG Century Theatre, Napier, Hawke's Bay / Gisborne
9 Herschell Street, Napier, Hawke's Bay / Gisborne