Century Theatre Events
The Century Theatre, built in 1977 as a concert chamber to commemorate Napier's first century as a city, is the setting for the museum's performing arts, film and talks programme. The Theatre bar opens one hour before every show and sells a range of confectionary, alcohol and non-alcohol beverages. Click here for information on how to find us, parking and disability access.
The Wish Child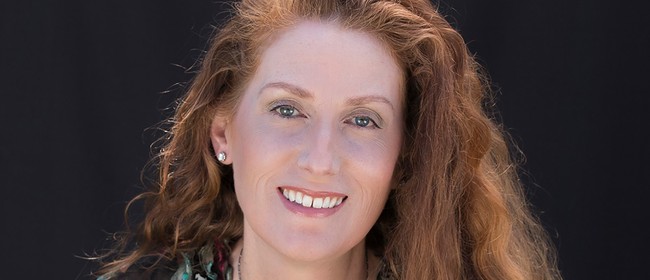 Right from when she exploded onto the scene with 'In a Fishbone Church', Catherine Chidgey has been visiting booklovers in the Bay.

She is with us again to revisit some of her earlier books and trace her trajectory from 'In a Fishbone Church' to 'The Wish Child', and where she might go next, in a discussion with Simon Murfitt.

'The Wish Child' was winner of the Acorn Foundation Prize for Fiction at the 2017 New Zealand Book Awards.
Phone: 06 651 2487
When
Sunday 8 October, 3:30pm to 4:30pm
Cost
Where
MTG Century Theatre, Napier, Hawke's Bay / Gisborne
9 Herschell Street, Napier, Hawke's Bay / Gisborne