Century Theatre Events
The Century Theatre, built in 1977 as a concert chamber to commemorate Napier's first century as a city, is the setting for the museum's performing arts, film and talks programme. The Theatre bar opens one hour before every show and sells a range of confectionary, alcohol and non-alcohol beverages. Click here for information on how to find us, parking and disability access.
Other Peoples' Stories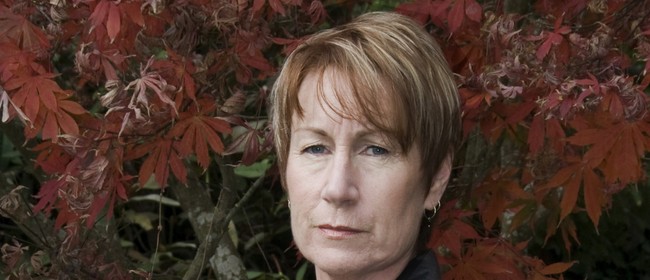 Stephen Daisley is a novelist who is an ex-shearer and oil and gas worker; Deborah Challinor has a PhD in New Zealand History and is a novelist and historian. Coming from different directions, they have both taken on the risk of writing about war.

With Lizzie Russell as Chair, they discuss what it takes to tell other people's stories, how close a writer has to be to maintain respect for their subject, and how much they have the right to imagine.

Deborah Challinor's 'Grey Ghosts' is based on her research into the Vietnam War and the first-hand accounts of veterans. Stephen Daisley's 'Coming Rain', which sees the suffering of returned soldiers, won the 2016 Acorn Foundation Prize for Fiction.
Phone: 06 651 2487
When
Sunday 8 October, 11:00am to 12:00pm
Cost
Where
MTG Century Theatre, Napier, Hawke's Bay / Gisborne
9 Herschell Street, Napier, Hawke's Bay / Gisborne