Century Theatre Events
The Century Theatre, built in 1977 as a concert chamber to commemorate Napier's first century as a city, is the setting for the museum's performing arts, film and talks programme. The Theatre bar opens one hour before every show and sells a range of confectionary, alcohol and non-alcohol beverages. Click here for information on how to find us, parking and disability access.
Keeping the Faith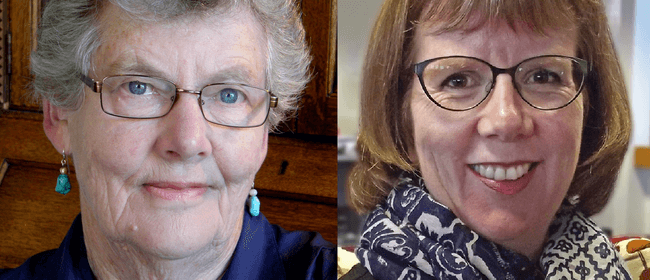 Jenny Pattrick's novels are beloved for their wrenchingly human interplays between characters, for their charm and compassion.

Jenny Pattrick's public discussions are beloved for her warmth and humour and her ability to cut to the chase. Join Jenny in conversation with Paula Murdoch as she discusses how small seeds of ideas germinate into full explorations of moments in history.

Jenny Pattrick's 'Leap of Faith' follows the hopes and dreams of the community of workers who construct the terrifying Makatote viaduct on the Main Trunk Line in 1907-08.
Phone: 06 651 2487
When
Sunday 1 October, 11:00am to 12:00pm
Cost
Where
MTG Century Theatre, Napier, Hawke's Bay / Gisborne
9 Herschell Street, Napier, Hawke's Bay / Gisborne