Century Theatre Events
The Century Theatre, built in 1977 as a concert chamber to commemorate Napier's first century as a city, is the setting for the museum's performing arts, film and talks programme. The Theatre bar opens one hour before every show and sells a range of confectionary, alcohol and non-alcohol beverages. Click here for information on how to find us, parking and disability access.
Beauty Matters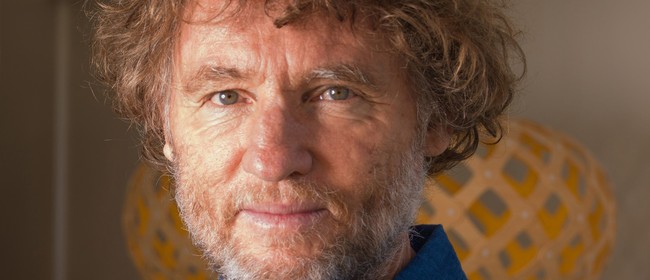 David weaves storytelling performance, music and discussion around the importance of beauty - even his globally famous lights shine in their own role.

Drawing from his own wilderness experiences, he examines how our idea of beauty grew out of our relationship with the natural world, and tracks our need to engage with it through art, from when we first made marks on cave walls.

He discusses the importance of Polynesian and Australian Aboriginal culture and gives his unique perspective on the creative process.

How has our changing attitude to nature - due to our destructive effect, the irrelevance of religion and science's revelations - affected the contemporary notion of beauty?
Phone: 06 651 2487
When
Saturday 30 September, 8:30pm to 9:30pm
Cost
Where
MTG Century Theatre, Napier, Hawke's Bay / Gisborne
9 Herschell Street, Napier, Hawke's Bay / Gisborne