Upcoming Events
CMNZ: Kathryn Stott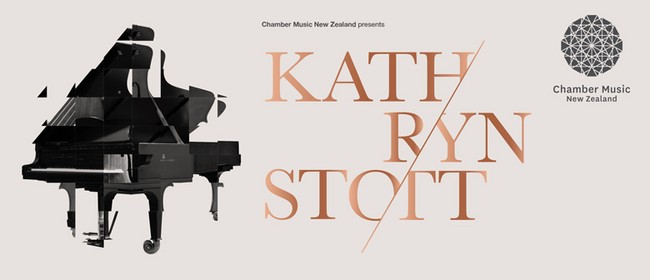 "She plays wonderfully, allowing her music fluidity and space; her virtuoso outpourings are formidable." The Daily Telegraph

Renowned for her interpretations of French piano repertoire - full of 'evanescent colours and shimmering, elusive light' – British pianist Kathryn Stott perform solo recitals in New Plymouth and Napier.

Debussy's L'Isle joyeuse – inspired by Watteau's enigmatic painting L'Embarquement pour Cythère – is at the centre of Kathryn's recitals, alongside Dutilleux's Piano Sonata: this is a rare opportunity to hear these ravishing works programmed together.
Phone: 0800 842 538
When
Thursday 18 May, 7:30pm to 9:10pm
Cost
Where
MTG Century Theatre, Napier, Hawke's Bay / Gisborne
9 Herschell Street, Napier, Hawke's Bay / Gisborne
MTG Hawke's Bay is one of Napier City Council's great facilities/services. There are many more...
Enquiry or Feedback
If you have any questions, problems or feedback for MTG Hawke's Bay please let us know about it.
Follow MTG Hawke's Bay on facebook...